This course is a part of the Books 2 Impact Coaching Program, which is for entrepreneurs who wants to make an impact and has a story or expertise to share with the world.
Shanine, you were my book coach and you inspired me. All of your coaching was instrumental in helping me to get my book published, get book sales to roll in soon as I launched and your content marketing tips helped me increase my engagement and followers. Reaching While Teaching will help you get your story out there!
-Michael of "Our Cloaked Minds"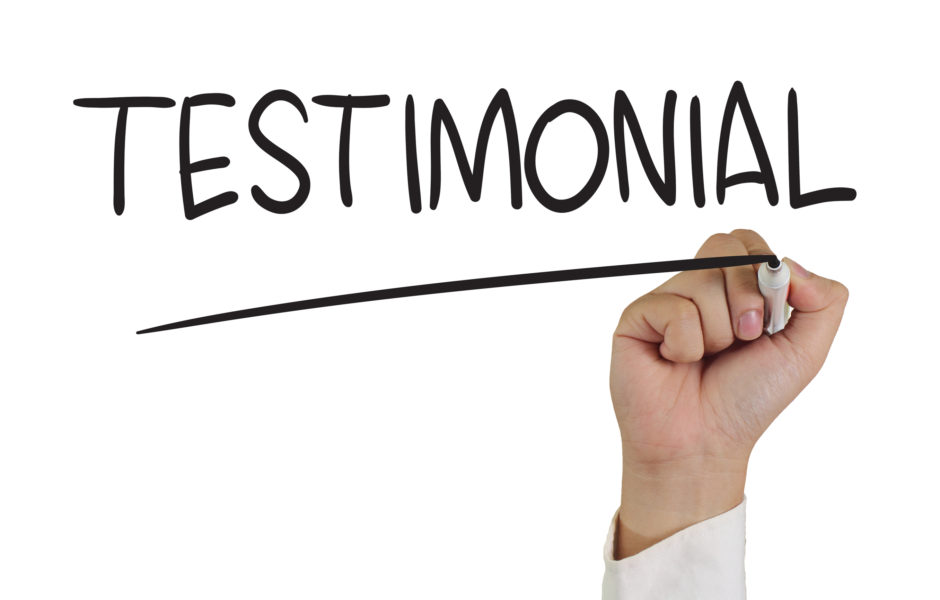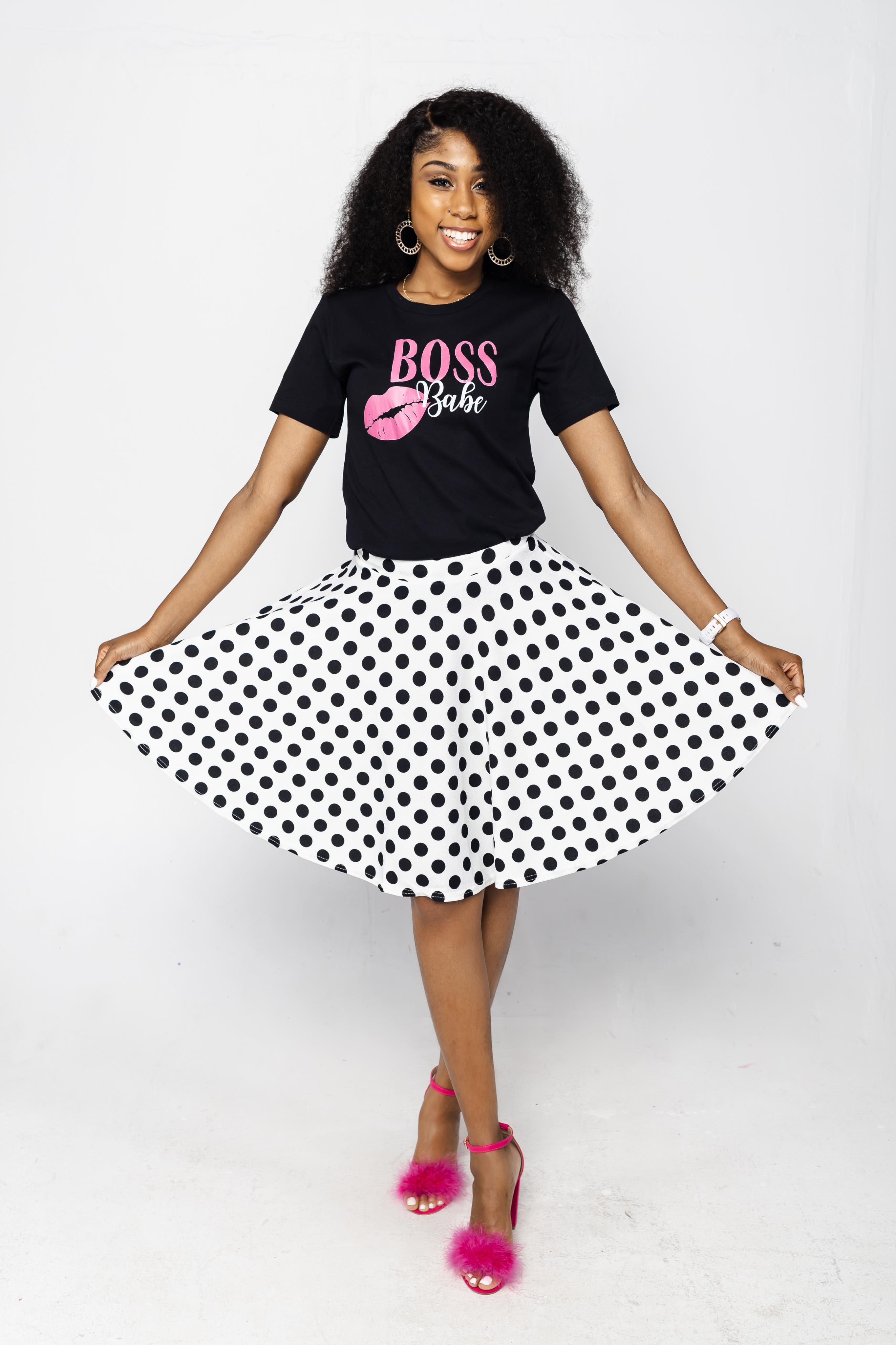 Shanine Alessia Young is a world-renowned author, self-publishing coach and certified educator who is passionate about teaching entrepreneurs how to publish and market books that will grow their business. She is passionate about helping others leverage their book to create several streams of income. Shanine also shows entrepreneurs how to create content that increases their visibility and exposure thus increasing their revenue.
She's coached several entrepreneurs and helped them avoid some of the common publishing mistakes, turn their idea into a published book, make the impact they desired to make and increase their book sales. Reaching While Teaching others is the goal and her business exists to educate, empower and equip individuals to live their best life possible using their God-given gifts, talents, and abilities.
Featured Courses
The Books 2 Impact Course is perfect for entrepreneurs who are ready to publish and market books that will grow their business.
Check your inbox to confirm your subscription