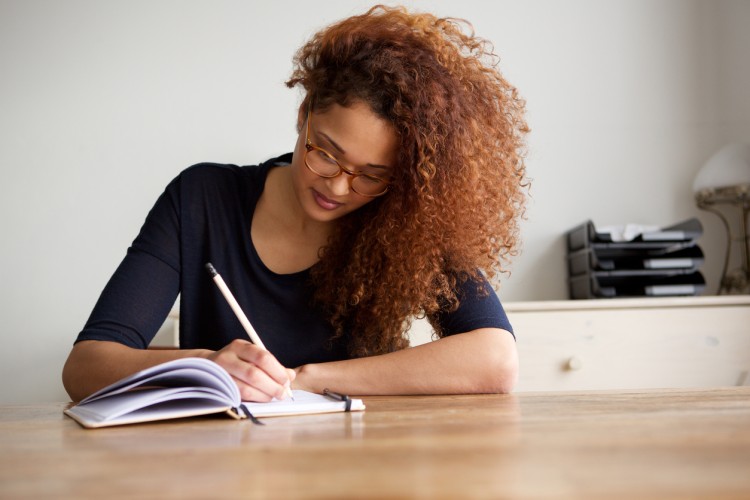 Coach Shanine will be guiding you throughout this 12 week course. We'll focus on publishing and marketing strategies. We will cover everything from creating a distribution plan, deciding which platforms would be best for your book, publishing resources and how to get your book from the idea phase to the published phase.
Who is the Books 2 Impact
program for?
Are you an entrepreneur who wants to make an impact and has a story or expertise to share?
 I created this Books 2 Impact Coaching program to show you how you can create an impact and reach the audience who needs everything you have to offer.
By the time you finish the coaching program, you will learn how to publish and market the right book that will grow your business.
What are you waiting for?
Now is the time to use your book to make an impact and grow your business.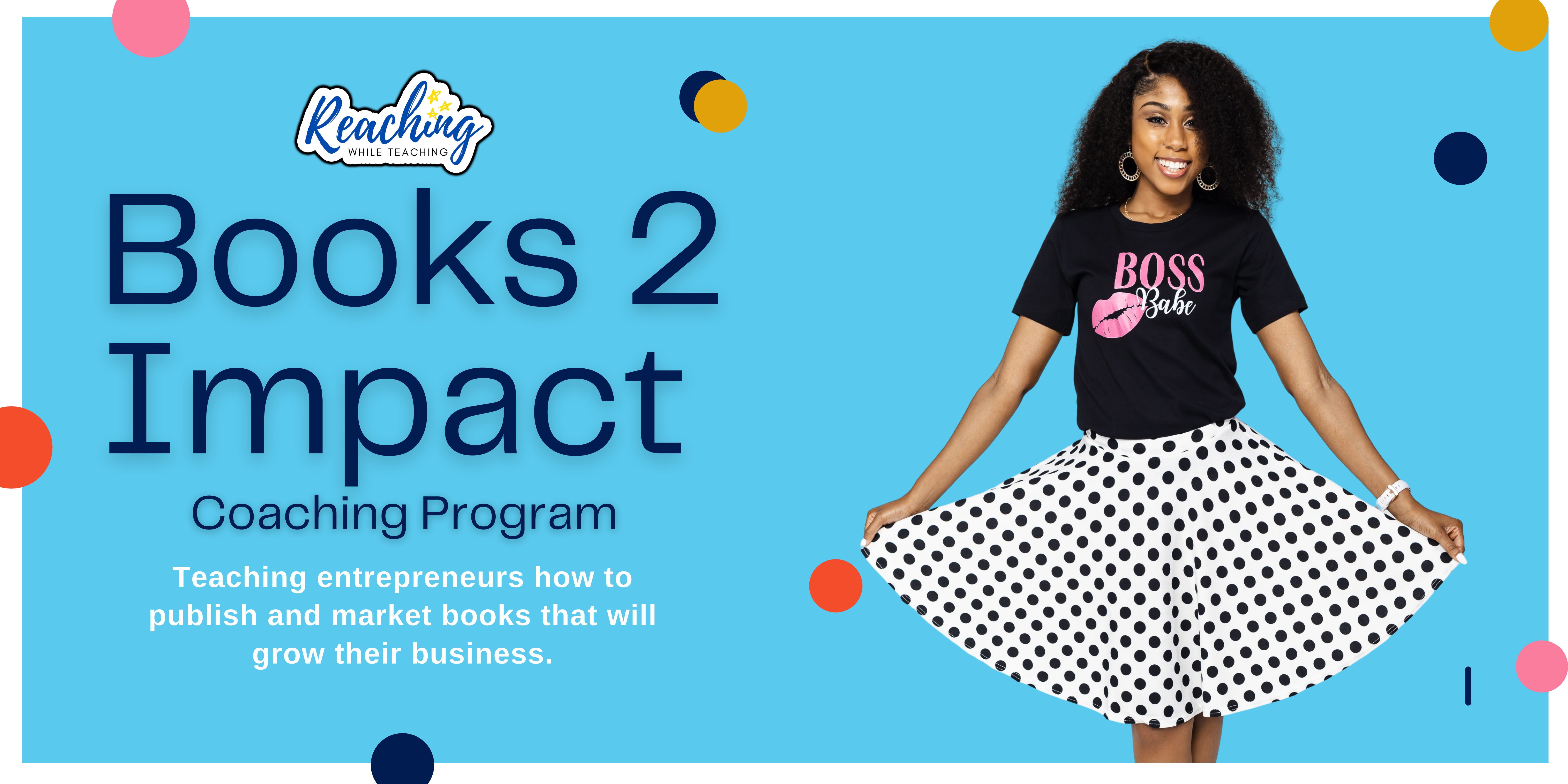 Check your inbox to confirm your subscription